A special exhibition to celebrate the 125th anniversary of women's suffrage in New Zealand

Friday 14 December 2018 – Sunday 27 January 2019
Taranaki female artists and invited guests. Curated by Rhonda Bunyan
Supported by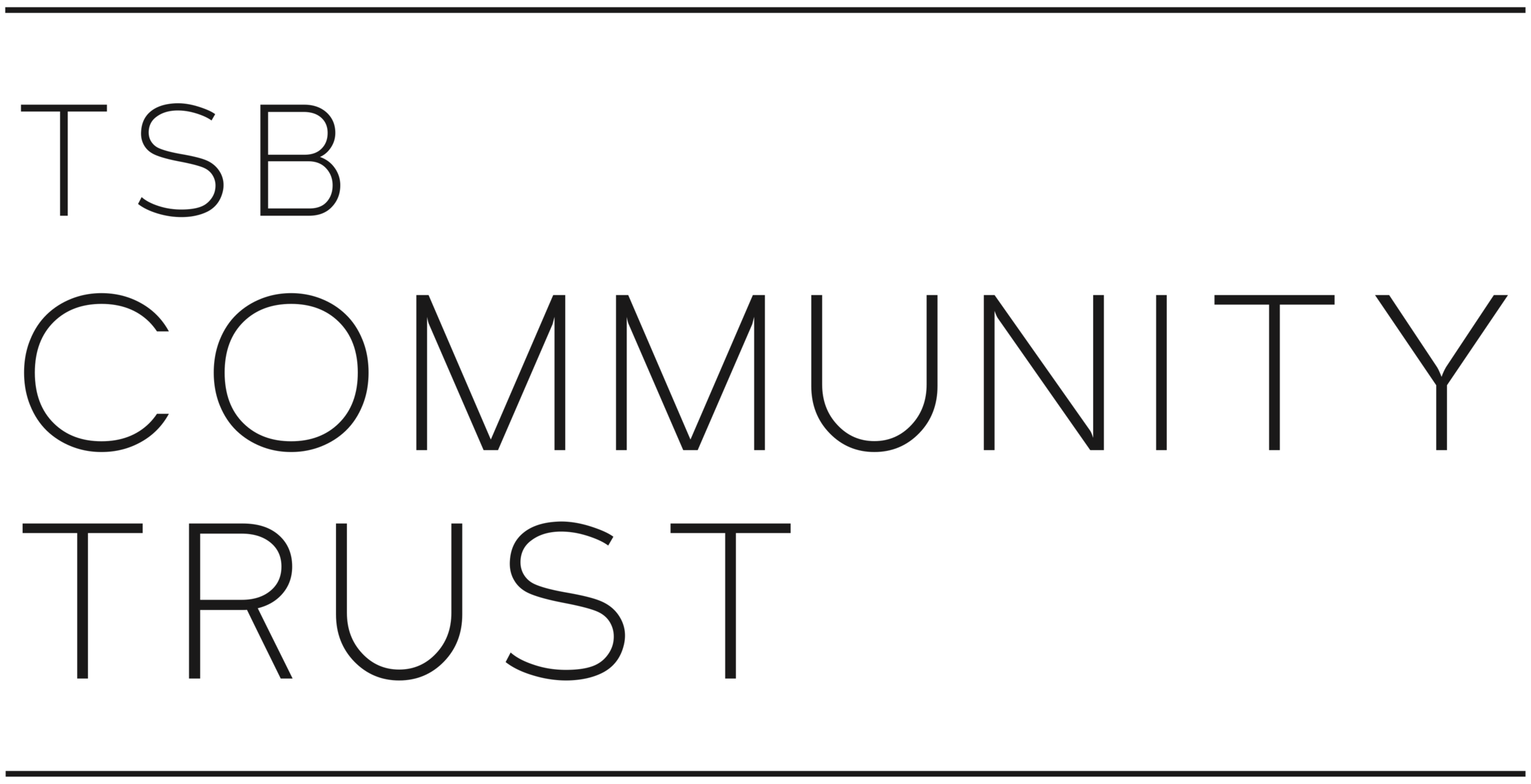 All that separates,
whether of race, class, creed,
or sex, is inhuman,
and must be overcome.
– Kate Sheppard
Women and the Vote
On 19 September 1893, after submitting a petition with nearly 32,000 signatures, New Zealand became the first self-governing country to grant women the vote. In most other democracies—including Britain and the United States —women did not get that right until after the First World War.
New Zealand women voted for the first time in a general election on 28 November 1893.
That achievement was the result of years of effort by suffrage campaigners, led by Kate Sheppard.
In 1891, 1892 and 1893 they compiled a series of massive petitions calling on Parliament to grant the vote to women.
In early colonial New Zealand, as in other European societies, women were excluded from any involvement in politics. Most people—men and women—accepted the idea that women were naturally suited for domestic affairs, such as keeping house and raising children. Only men were fitted for public life and the rough-and-tumble world of politics.
In the later 19th century, some women began to challenge this narrow view of the world. New opportunities were opening up for women and girls (especially those from wealthy or middle-class families) in secondary and university education, medicine, and in church and charitable work. Attention soon turned to women's legal and political rights.
New Zealand's pioneering suffragists were inspired both by the equal-rights arguments of philosopher John Stuart Mill and British feminists and by the missionary efforts of the American-based Women's Christian Temperance Union (WCTU).
A number of New Zealand's leading male politicians, including John Hall, Robert Stout, Julius Vogel, William Fox and John Ballance, supported women's suffrage. In 1878, 1879 and 1887, bills or amendments extending the vote to women (or at least female ratepayers) narrowly failed to pass in Parliament.
Outside Parliament the movement gathered momentum from the mid-1880s, especially following the establishment of a New Zealand WCTU in 1885. Skilfully led by Kate Sheppard, WCTU campaigners and others organised a series of huge petitions to Parliament: in 1891 more than 9000 signatures were gathered, in 1892 almost 20,000, and finally in 1893 nearly 32,000 were obtained—almost a quarter of the adult European female population of New Zealand.
Today, the idea that women could not or should not vote is completely foreign to New Zealanders. Following the 2017 election, 38% of our Members of Parliament were female, compared with 9% in 1981. In the early 21st century women have held each of the country's key constitutional positions: prime minister, governor-general, speaker of the House of Representatives, attorney-general and chief justice.
"The need for women to be heard, acknowledged and appreciated is still as relevant today as it was during the suffragette movement. However for me the battle is also an internal one. How do I juggle and maintain the everyday commitments and tasks of being a mum, wife, daughter, sister and positive happy individual?"
"In the moment, enjoy her
In the moment push the grief of what could be to the background
In the moment, feel the love
In the moment ignore the future.
Because in this moment she is happy and feels loved, and in some other world she can speak, sing, dance and run."
"The hands of women, in particular, carry great responsibility and care. They are hands that nurture, feed, clothe, comfort and soothe – while also being hands that work hard to provide, protect and defend. Hands carry tales of love and loss, of pain and pleasure, of hardship and bounty, of challenge and triumph, of giving and receiving."
I Am Woman
Percy Thomson Gallery director, Rhonda Bunyan, has curated an exhibition to celebrate the 125th anniversary of Woman's Suffrage in New Zealand.

The exhibition, 'I AM WOMAN', is an official Ministry of Women Suffrage 125 anniversary event and is dedicated to womanhood or the essence of being a woman.
More than 80 Taranaki female artists from a range of disciplines are exhibiting; pottery, sculpture, painting, pastel, prints, mixed media, assemblage, creative fibre, photography, and glasswork. Half a dozen invited artists from outside Taranaki will also contribute to the exhibition as invited guests.

Bunyan has asked the artist to explore her own 'take' on womanhood. She has been careful not to place any restrictions on the practitioners.

"I wanted to open up a conversation about what is like to be a woman living today, giving them the opportunity to respond to their current socio-economic, cultural and natural environments and with the large number of participants we are celebrating our diversity proudly.

"The brief was wide. Women were not only asked to explore their own 'womanhood', but could choose to embrace a courageous ancestor who has inspired them, or encompass the vision the artist has for her daughter or granddaughter's futures.

"Each woman has a unique view of her place in the world through her own personal journey. No two stories are the same.

"The common thread, obviously, is that the artists are female, but the works themselves are divergent. This diversity in the artists and their work is the muscle of this exhibition."

Participating artists are asked to provide words to describe their work and its meaning which will add an extra dimension to this thought-provoking exhibition.
"We are, and mean different things to different people and we are constantly switching between the roles we play. The liberation that suffrage, women's lib and feminism brought did not change that, if anything the demands on women have never been greater. It is not a matter of a woman "having it all", it is often 'giving it all.'"
"So many see feminism as something harsh, where women are trying to be like men. This is not what feminism is, feminism for me is simply about equality and the choice for women to be what they wish."
"Within all of us there is a true self, we just have to create a life that allows that inner person to shine. To do this we need to follow our passions, then the world will always see the true us. Trying to fit into a box that other people put us in results in the inner self becoming dull."
Special Guest
Georgina Beyer
I AM WOMAN is being officially opened by Georgina Beyer, former Mayor of Carterton and MP for Wairarapa, the world's first transgender woman to be elected to government office.
The gala opening event is Friday 14 December at 7pm. Georgina will also speak at an informal gathering at Percy Thomson Gallery the following morning, Saturday 15 December at 11 am.
Much of Beyer's political life has been spent under a bright and invasive spotlight. Before entering the political arena she was an entertainer, actor and sex worker.
She became Mayor of a conservative Wairarapa town, Carterton, in 1995, and won the Wairarapa seat as Labour candidate in 1999.
Beyer has never been slow to voice her opinions, both personal and political. She has constantly championed the rights of the LGBT communities on a local, national and international level, and was at the forefront of prostitution law reform.
After resigning from parliament in 2004, Beyer wasn't able to find a job that fitted her experience and public life skill-set.
In 2010, Beyer stated that she was struggling financially since leaving politics and was applying for welfare.
In 2014 Beyer was diagnosed with end-stage renal failure and was on dialysis four times a day seven days a week.
The offer of a kidney by a friend, resulting in a successful transplant in 2017, saved her life and now the crusader queen has resumed public appearances with as much gusto as ever.
Beyer has been candid about her brush with death, citing a rich and colourful life with lots of highs and lows having prepared her for it.
Beyer spent her pre-school years in Taranaki, raised by her grandparents. She is of Te Atiawa, Ngāti Mutunga, Ngāti Raukawa and Ngāti Porou descent.
In October this year she was invited to speak at a public event at Oxford University's debating society, Oxford Union, the fourth New Zealander and first Maori to receive this honour. She also accepted an invitation to speak at Cambridge.
An excerpt from one of her famous speeches from the Parliament Chamber: "I have spent the better part of my life trying to make things better for this generation. My faith now lies with this younger generation to stand on my shoulders, just as I stood on the shoulders of those who went before me. I've done my bit to move the needle, now it's your turn."
"Considering the recent activity along the South Taranaki coastline in regard to mining issues, endangered reefs and whale strandings and the several roles played by women in these events, submitting this work seemed appropriate in this exhibition celebrating mana wahine."
"As females we are inclusive by nature and as spinners we are in a close relationship with our fibre plants and animals. Intertwined we continue creating the thread for the fabric of life, often quietly, sometimes unnoticed or even invisible - yet never without power."
"Memories of time spent in my mother and Grandmothers gardens have deeply shaped my experiences today. Tenderly caring for the new plants in spring watching them grow through the summer to flower and fruit, bearing nourishment for the body and Soul."