×
The gallery is closed for exhibition changeover. We're busily preparing the space for our next exhibition. You are warmly invited to join us for the opening of
the
Stratford Art Society Spring Exhibition,
Friday 16 November at 7pm.
See you there!
Taranaki Quilt Festival
Taranaki Patchworkers and Quilters
Friday 19th October – Sunday 11 November
Taranaki Patchworkers and Quilters' biennial exhibition showcases a number of different patterns, styles and techniques, both modern and traditional.

Aotearoa Quilter's national challenge is titled Art Deco and the selected and winning quilts will also be on view.
Image: An Art Deco Echo by Lois Parish-Evans
Traditionally Contemporary Stitch
Jo Dixey
& Maree Burnnand
Friday 19th October – Sunday 11 November
In the field of embroidery Jo and Maree are often viewed as the "young ones" , sometimes even "shocking" .

Both use traditional embroidery techniques with a contemporary design style, their subjects often include the human form, although in very different ways.
Stratford Art Society
Friday November 16 – Sunday December 9
I Am Woman
Official Suffrage 125 Event
Friday 14 December 2018 – Sunday 27 January 2019
Stratford Village Quilters
Friday 1 February 2019 – Sunday 24 February 2019
Percy's Place is our boutique art shop featuring high-quality work by local artists.
Open weekdays 10.30am — 3.30pm, and weekends 10.30am – 2.30pm
Kia ora.
Welcome to Percy Thomson Gallery
Percy Thomson Gallery is Stratford's public art gallery and was opened in June 2002.

The gallery has developed and grown over the years, now receiving national recognition as a thriving and diverse exhibition space catering for all age groups and interests and involving the community at large.
New exhibitions start every three to four weeks, and vary between national, local and regional artists – established and emerging.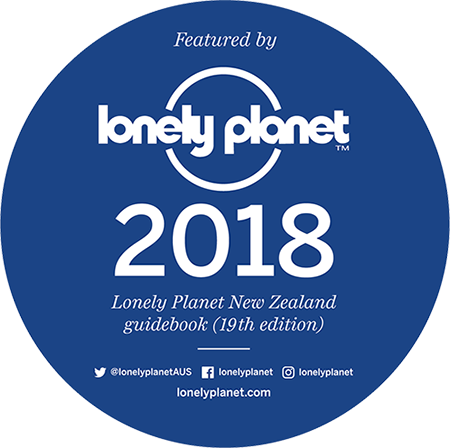 Percy Thomson Gallery featured in Lonely Planet New Zealand guidebook (19th Edition)
Address
Percy Thomson Gallery
Prospero Place
56 Miranda Street
Stratford

Gallery Director
Rhonda Bunyan

Opening hours
10.30am – 4.00pm weekdays
10.30am – 3.00pm weekends
Closed Christmas Day, Boxing Day,
New Years Day, Good Friday,
Easter Sunday, Anzac Day
and between exhibitions