The Adam Portraiture Award 2018
Friday 21 September – Sunday 14 October
New Zealand's premier portrait prize on tour by New Zealand Portrait Gallery Te Pūkenga Whakaata.
This biennial award is for painted portraits, of New Zealanders, by New Zealanders and presents a breadth of responses to identity, and representation.
The winner of the Adam Portraiture Award 2018 is Logan Moffat for his portrait Elam (pictured).
Mysterious Mischief
(Ellis in Wonderland)
Sue Ellis
Friday 21 September – Sunday 14 October
Sue Ellis' first solo exhibition—an intriguing and whimsical collection of wood-carving, assemblage and painting, that will delight and engage the viewer.

"Touched off by fleeting glimpses in the world, it gives rise to imagery in mind, a kind of living kaleidoscope of possibilities.
I've always loved making things, playing around with paint and wood and metal and hand-tools, unearthing little treasures perfect for a certain place or function other than their original purpose"

Image: Sue Ellis, OISEAU1
Taranaki Quilt Festival
Taranaki Patchworkers and Quilters
Friday 19th October – Sunday 11 November
Traditionally Contemporary Stitch
Jo Dixey and Maree Burnnand
Friday 19th October – Sunday 11 November
Percy's Place is our boutique art shop featuring high-quality work by local artists.
Open weekdays 10.30am — 3.30pm, and weekends 10.30am – 2.30pm
Kia ora.
Welcome to Percy Thomson Gallery
Percy Thomson Gallery is Stratford's public art gallery and was opened in June 2002.

The gallery has developed and grown over the years, now receiving national recognition as a thriving and diverse exhibition space catering for all age groups and interests and involving the community at large.
New exhibitions start every three to four weeks, and vary between national, local and regional artists – established and emerging.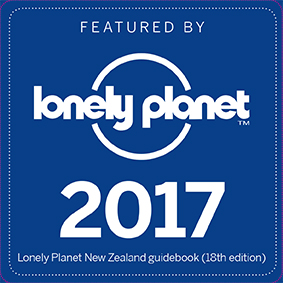 Percy Thomson Gallery featured in Lonely Planet New Zealand guidebook (18th Edition)
Address
Percy Thomson Gallery
Prospero Place
56 Miranda Street
Stratford

Gallery Director
Rhonda Bunyan

Opening hours
10.30am – 4.00pm weekdays
10.30am – 3.00pm weekends
Closed Christmas Day, Boxing Day,
New Years Day, Good Friday,
Easter Sunday, Anzac Day
and between exhibitions